FROM VIRTUAL TO SUSTAINABLE IR EXECUTION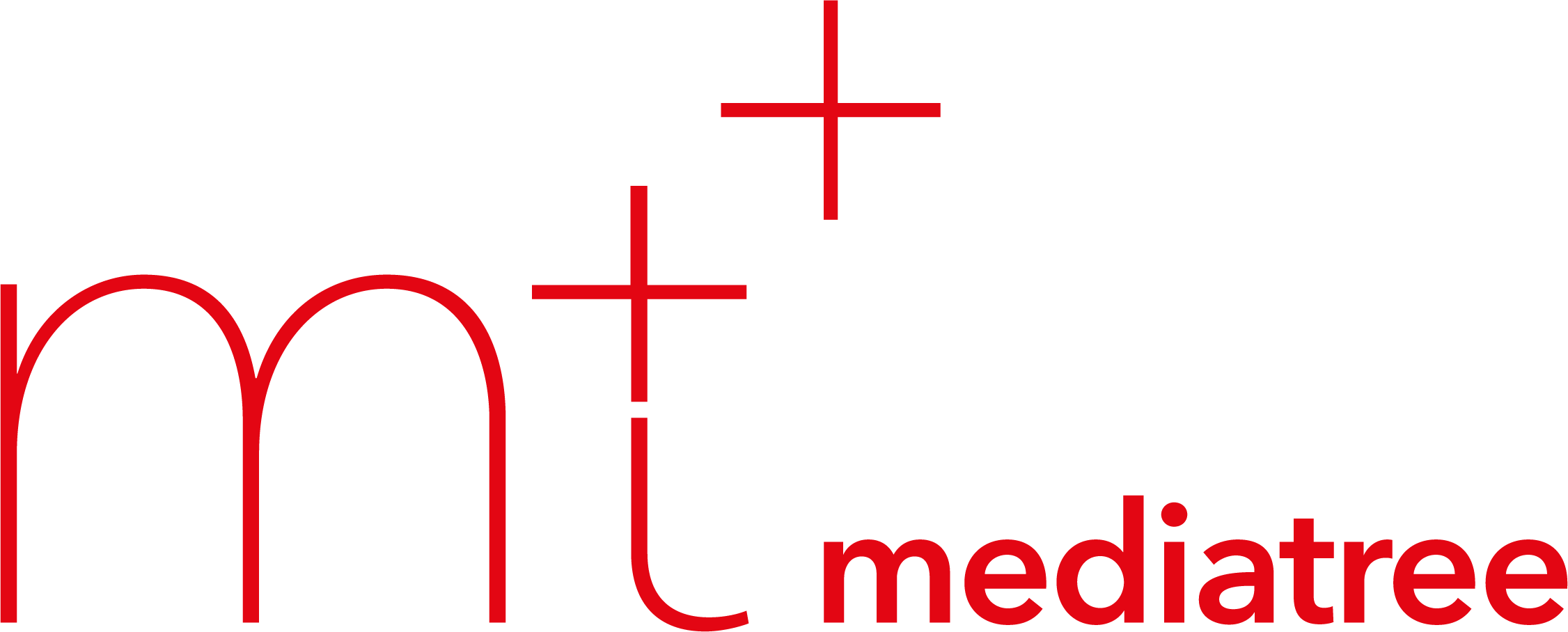 How to harness the power of communication in a challenging ever-changing environment? Physical, Hybrid and Virtual Events – flawlessly executed in a sustainable way.
Effective communication with investors is a vital aspect of the role of any IRO. Impeccable execution of investor meetings depends upon meticulous organisational, presenting and technical skills.
Mediatree is delighted to share its expertise in the delivery of virtual and hybrid roadshows and events for the IR community. This leading financial roadshow agency has been assisting IROs since 1998, and is now the only specialist agency with an integrated system for certifying any IR activity as carbon neutral.
In this event on June 3rd, we will have an interactive session with the CEO of Mediatree, Fallon Painter, and her team on a variety of topics including GreenerRoadshows, Virtual and Hybrid events as well as sustainable IR activities.
In collaboration with mediatree